Fearless female tech leader

AI innovator

Best selling author

Motivational speaker

Purpose-driven executive

World changer
Fearless female tech leader

AI innovator

Best selling author

Motivational speaker

Purpose-driven executive

World changer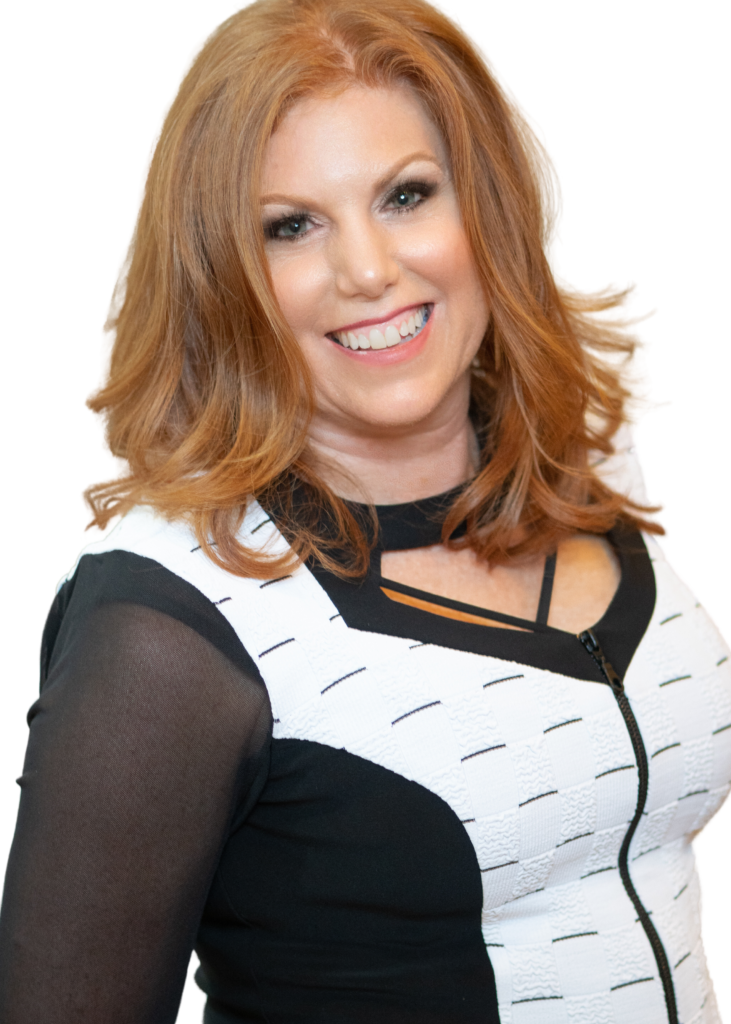 Marva Bailer is an innovator, a storyteller, a connector, and a fearless female tech leader who is never afraid to disrupt the status quo. 
Known for her growth mindset and servant leadership, Marva has spent over 20 years excelling in fast-paced, data-driven environments, leading sales, partnerships, marketing, and customer success globally. 
Marva helps businesses, leaders, and communicators of all kinds create intentional spontaneity to bring about change and joy. As a speaker, advisor, and activator, Marva facilitates critical conversations on AI for positive change, accessibility in technology, and the future of work.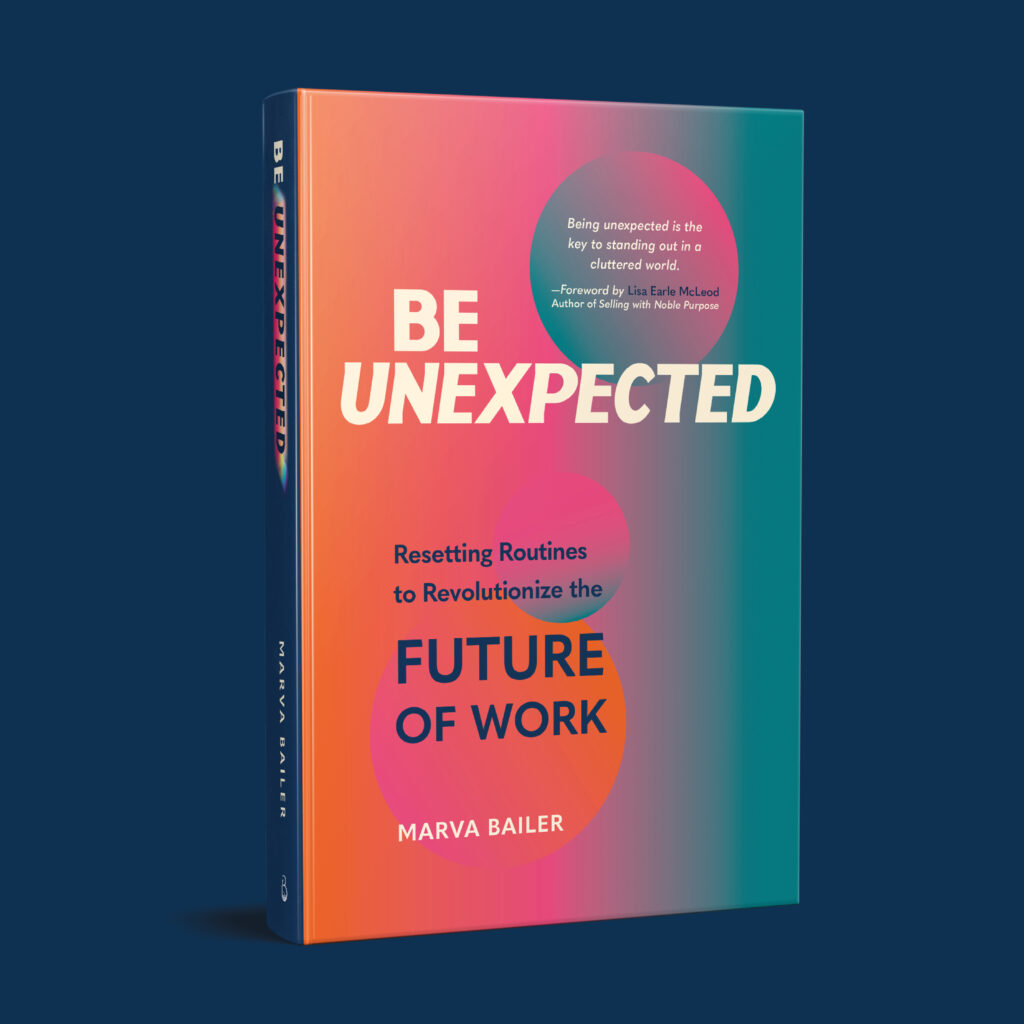 Marva Bailer is an inspiration to everyone she meets. She is constantly working to uplift others and has a positive outlook on life and the people she meets. In this book, she shares her secrets to this optimistic internal engine. In these trying times, this is just the insight we all need.​
Being unexpected is the key to standing out in a cluttered world.​
As a passionate tech leader, Marva Bailer offers valuable insights on a diverse range of topics for speaking engagements, panels, and media appearances. Contact Marva to learn more about booking an appearance or engagement.
AI for Positive Change
Empowering innovation in an unknown landscape
Accessibility in Technology
Empowering our people through investment in inclusion
Emotional Intelligence
Harnessing empathy to empower your team
Women's Leadership
Breaking boundaries, inspiring change
Health Technology
Revolutionizing healthcare and transforming lives
Multi-Generational Workplace
Embracing diversity for longevity and success
Next Level LinkedIn
Elevating your professional presence
Cybersecurity
Safeguarding the digital world
Future of Work
Adapting today for tomorrow's opportunities